Paragon Patches: A Legacy Of Patch-Making
Paragon Patches is a leading custom patches company in the USA dedicated to providing personalized and finely manufactured patches. At the core of our ethos lies a firm dedication to helping individuals and businesses express their values and beliefs through aesthetic and visually striking patches. Over the years, we've worked with hundreds of thousands of creatives, marketers, designers, and entrepreneurs to set their organizations apart with unique custom patches. This extensive experience enables us to adopt a collaborative approach, understand the unique requirements of every customer, and create highly personalized patches that radiate individuality.
Dynamically morph team driven partnerships after vertical.
Competently productize virtual models without performance.
Get Your Own Design From Paragon Patches
There are many products you will find our shop, Choose your daily necessary product from our Paragon Patches shop and get some special offer.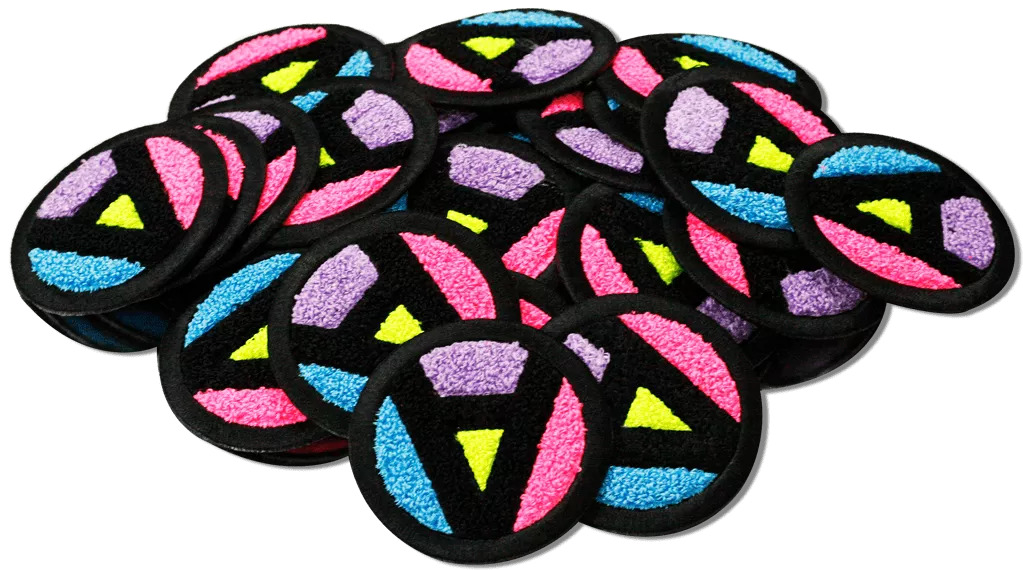 The Widest Range: Patches For All
Apart from our dedication, what sets us apart is the extensive range of patches that we offer. Our commitment and passion lie in creating high-quality patches for any and all purposes. The options include woven patches and others. Whether you want to elevate your business branding, strengthen the identity of your sports team, commemorate a special event, decorate your uniforms, or create unity within your motorcycle club military unit, our patches are just what you need.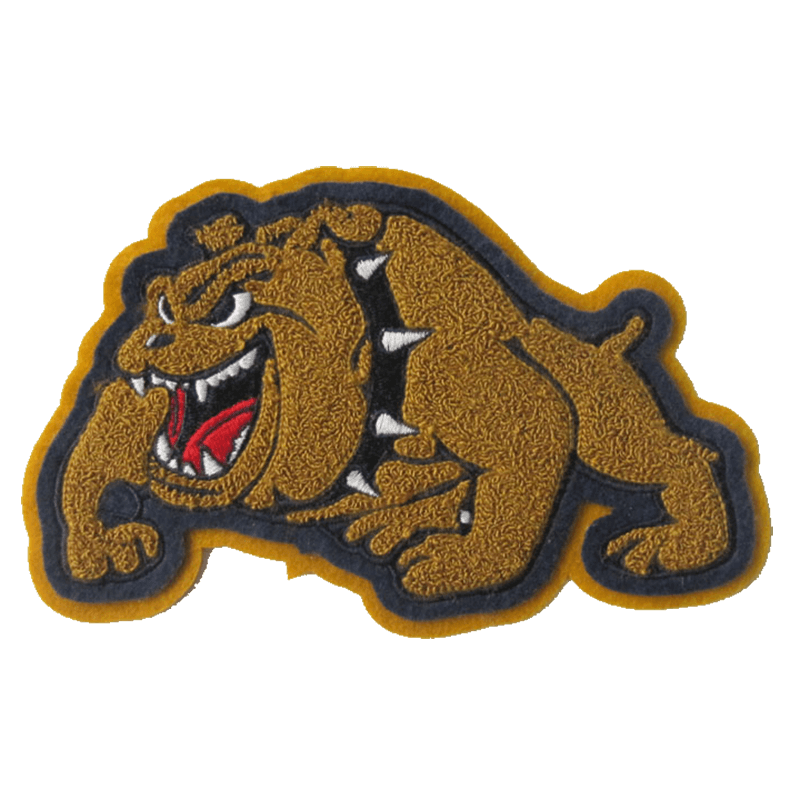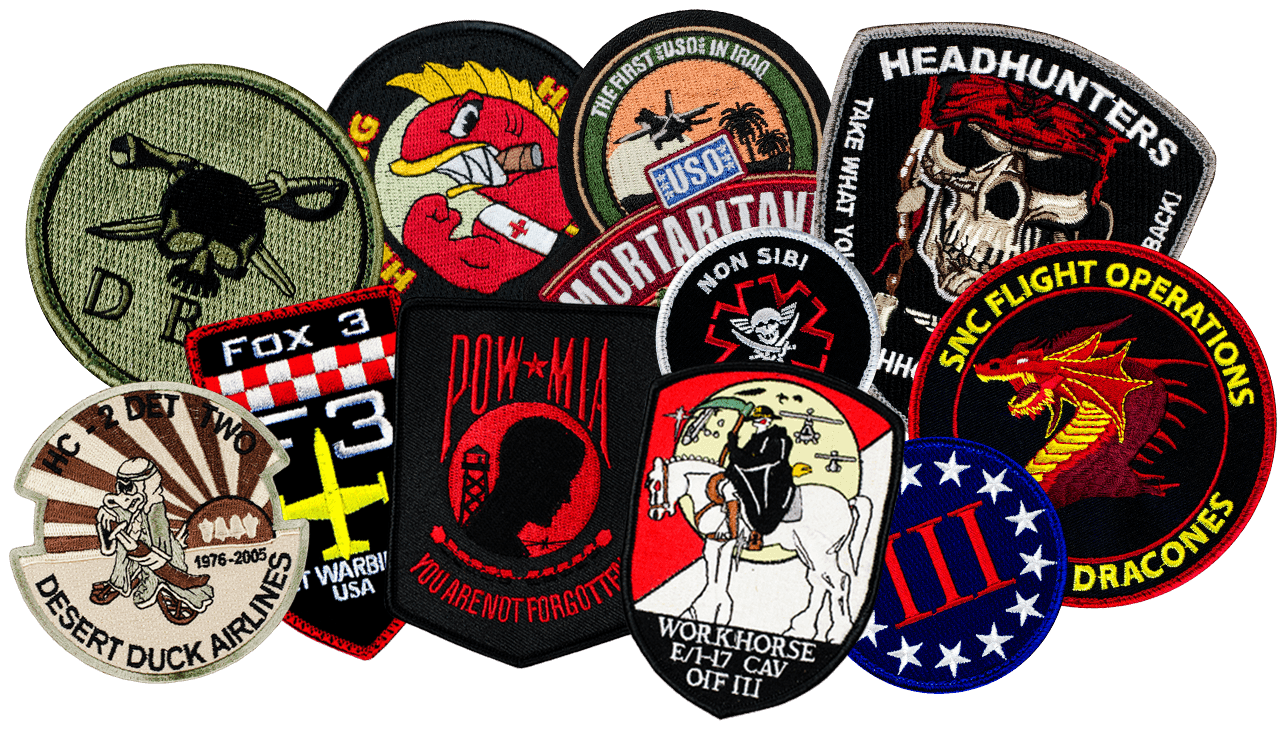 We Don't Merely Manufacture Patches—We Help You Tell Your Story!
We're loved by thousands of customers and businesses worldwide, and the reason behind it is our exclusive focus. When you choose us, we work with you as partners rather than providers. Collaborating closely at each step of the production, we aim to deliver just what you envision and nothing different. Our patches will surely reflect your vision and tell your story loud and clear! Also, we have kept our process as straightforward, fast, and enjoyable as possible. So, get your patches from Paragon Patches, and let's embark on a journey of crafting your vision!
At Paragon Patches, meeting your requirements, and deadlines is our utmost priority. We are a leading supplier and manufacturer of custom blank patches throughout the USA. From military to fire department, sports team to biker's club, scholastic awards to commemorative events, we are here for meeting your every kind of patch need. We strive to deliver you
Chenille patches are indorsed for precise and detailed designs, chenille is used as a simple and minimal design and used as a body filler to fill up outlines to get a rich premium looked patch in small and large designs which are absolute to design letters, numbers, and shapes.