Best Rhinestone Patches in the USA
Welcome to Paragon Patches. We are your one-stop shop for high-quality rhinestone patches. Our company offers a wide range of rhinestone patches perfect for branding, promotions, uniforms, sports teams, and more. We have top-notch technology to produce beautiful, sparkling patches you and your customers will love.
Custom rhinestone patches for jackets, shirts, and hats are a great way to add a touch of glamor to your brand. Our rhinestone patches are made with the highest quality materials, so you can be assured that they will be exceptionally durable. We use premium-quality rhinestones and durable thread to create a beautiful, long-lasting patch.
Paragon Patches offers various custom rhinestone patches for clothes in different shapes, sizes, and colors. We will do our best to provide you with a unique and beautiful design that will become the pride of your brand.
Get The Best Quality Rhinestone Patches
Our iron-on rhinestone patches are made with precision and attention to detail. We use the latest techniques to ensure that each patch is perfect. Our patches are easy to apply and can be ironed or sewn onto your clothing or accessories.
You can expect the highest customer service when you order from Paragon Patches. We are all set to provide our customers with the best possible experience, from the design phase to delivery. Our team will work with you to create a patch that meets your specifications. We offer a range of shipping options to ensure your order arrives on time. Come to us and get the best rhinestone patches for clothes.
GET YOUR FREE QUOTE TODAY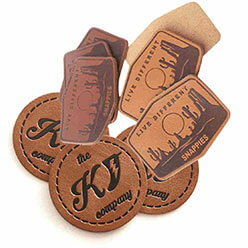 Real Leather
100% genuine split leather Our most popular leather patch option. A plastic, dyeable vegan.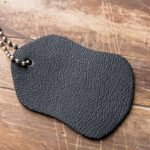 TruTouch Faux Leather
Premium synthetic leather that closely mimics real leather.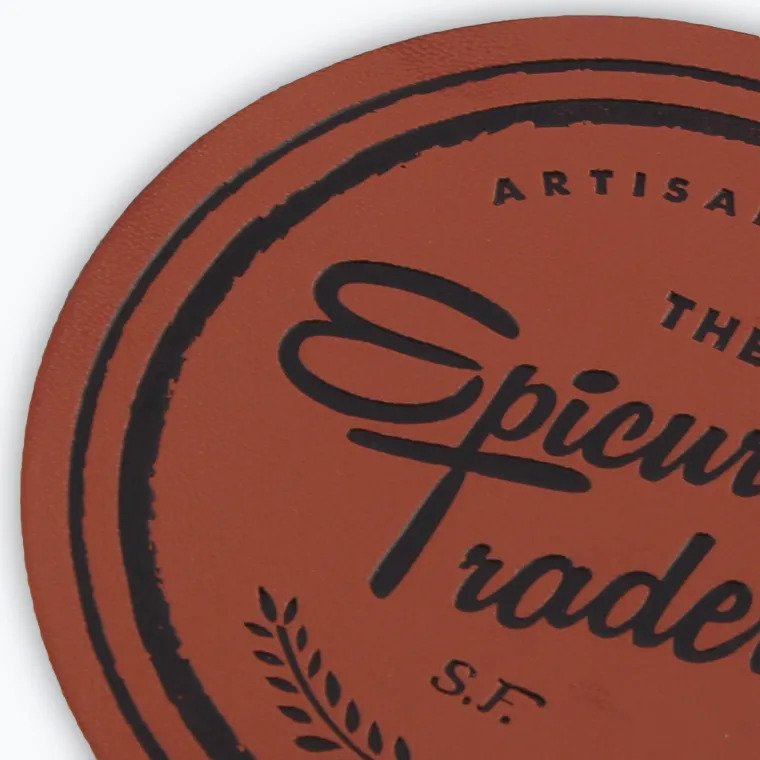 Faux Leather
Our most popular leather patch option. A plastic, dyeable vegan leather alternative.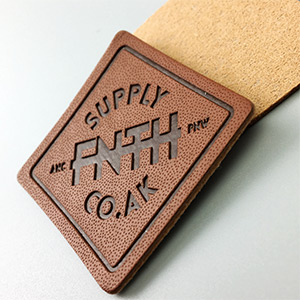 Faux Suede
A synthetic, dyeable microfiber vegan suede alternative.
Whether you're looking for premium, real leather or a realistic-yet-vegan alternative, you've got options.
Make sure your patch stays in place. Choose from multiple backing options to customize not just how your patch looks but also how it's used.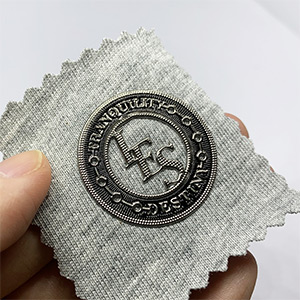 Iron-on Backing
Adhesive backing that attaches to various fabrics when ironed.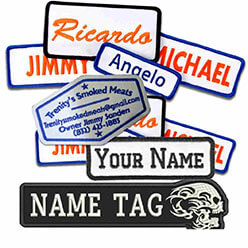 Velcro Hook Backing
Velcro hook backing attached to the patch by adhesive.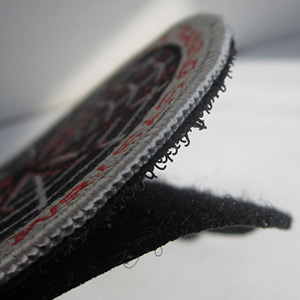 Adhesive Backing
A cross between a patch and a sticker, with a peel-off cover.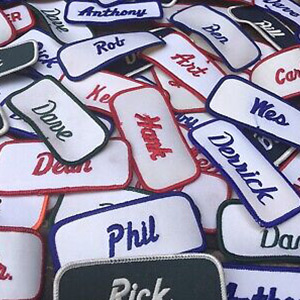 No Backing
Ideal for patches that will be sewn on.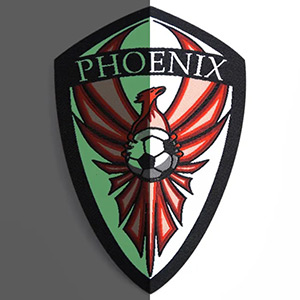 Reflective Material
Premium Mylar background for added visibility at night.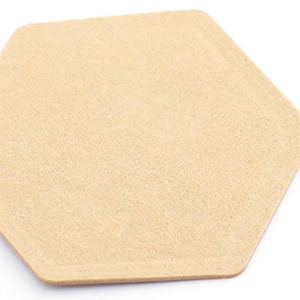 1 Color
Choose this option for simple logos and designs using one color of ink.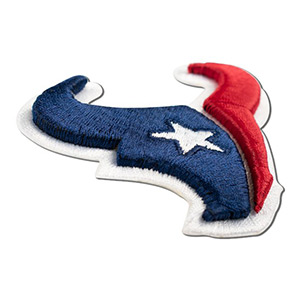 2 Colors
Choose this option for simple logos and designs using two colors of ink.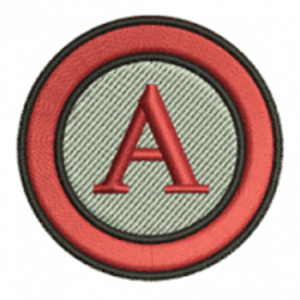 3 Colors
Choose this option for simple logos and designs using three colors of ink.
Add your own design to your leather patch with high-fidelity screen printing in 1-3 colors.
Give your patch a classic look with textured design options.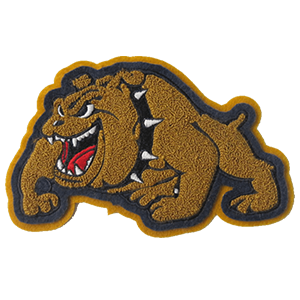 Debossed Design with Burn Effect
This technique is used to carve, mold, or stamp simple designs onto leather with a contrasting charred appearance.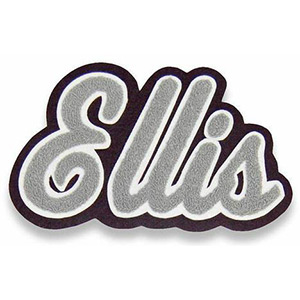 Debossed Design
This technique is used to neatly carve, mold, or stamp simple designs onto leather.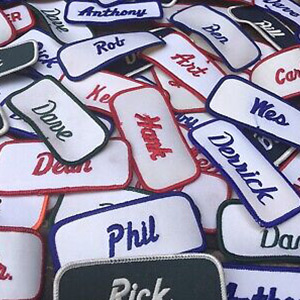 Debossed with Screen Print
This technique is used to neatly carve, mold, or stamp simple designs onto leather, with screen printing to add color.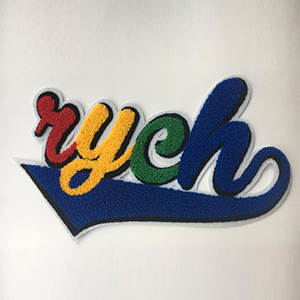 Internal Cut-Out Shape
This technique adds leather cut-outs on top of the patch for a 3D effect.
Experience The Radiance Of Rhinestone Patches
Welcome to a world where elegance meets dazzle and where every design shimmers with a touch of glamor. Paragon Patches proudly presents its collection of rhinestone patches, a kingdom of exquisite beauty where your ideas come to life in a brilliant burst of sparkle. Immerse yourself in the world of rhinestone artistry, where creativity shines brightest. Whether you want rhinestone patches for jeans, a jacket, your backpack, or anything else, Paragon Patches has got you covered.
Unveiling The Rhinestone Patch Experience
Captivating Sparkle: Rhinestone patches are a dance of light and brilliance. Each rhinestone captures and reflects light, creating a mesmerizing play of sparkle that adds allure to any design.
Elegance Elevated: From simple motifs to intricate designs, rhinestone patches infuse an element of elegance and luxury into your clothing and accessories.
Intricate Detail: Our rhinestone patches are crafted with meticulous attention to detail. Each stone is placed with precision, ensuring that your design shines with impeccable clarity.
Distinctive Personalization: From initials to intricate patterns, our rhinestone patches allow you to personalize your creations with a touch of glamor that's uniquely you.
Unlimited Creativity: The beauty of rhinestone patches lies in their versatility. Whether you're seeking classic sophistication or contemporary flair, rhinestones can be arranged to match your design aesthetics.
Paragon Patches isn't just about rhinestone patches; it's about combining the essence of brilliance and elegance. Here threads meet rhinestones to create designs that shine with radiance, and each patch is a testament to the enchanting world of embellishments. Join us and transform plain fabric into wearable works of art.